Welcome to the Language Creation Lab!
We are the University of Connecticut's Language Creation Lab, directed by Dr. Marie Coppola. We study language acquisition and creation as well as the relationship between language and cognition, as revealed by D/deaf individuals with varying degrees of language input.
Our Study of Language and Math project (SLAM), supported by an NSF CAREER Award, investigates language and number concepts, focusing on the acquisition of language and number among Deaf and Hard of Hearing children. To learn more or get involved, visit our SLAM website.
For more news and updates, find us on Facebook, Instagram, and Twitter!
Contact Us
Department of Psychological Sciences
406 Babbidge Road, Unit 1020
University of Connecticut
Storrs, CT 06269-1020
marie.coppola@uconn.edu
860-486-4907
Counting systems in sign languages around the world
Recent News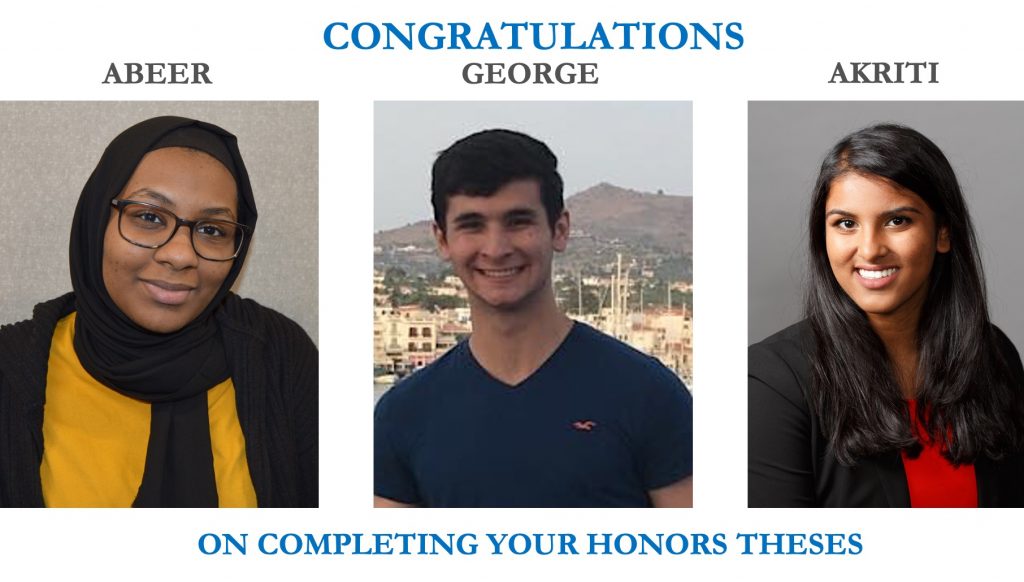 We are VERY PROUD of you and we will MISS YOU dearly!
Now, go gift the world with your greatness! 
"Comparing Behavioral and Parent-Report Measures of Executive Functioning in Deaf and Typically Hearing Children" – Abeer Mohamed
"Comparing the Effectiveness of Mathematics Literacy Interventions for Deaf and Hard of Hearing Children" – George Kutrubis
"Math Anxiety in Deaf, Hard of Hearing, and Hearing Students: Antecedents and Outcomes"- Akriti Mishra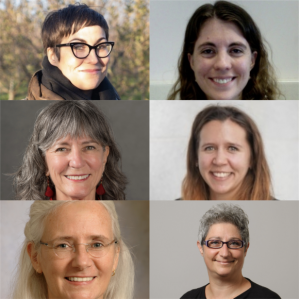 The best paper in Language 2019 award was given to "The noun-verb distinction in established and emergent sign systems" written by (pictured above, clockwise from upper left) Natasha Abner, Molly Flaherty, Katelyn Stangl, Marie Coppola, Diane Brentari, and Susan Goldin-Meadow. This article was featured in Language Volume 25, Number 2. 
Their article discussed emergent sign systems and highlighted important findings, including: a noun-verb distinction in human communication and how the distinction emerges and develops in a new sign language.
Congratulations to our lab director Dr. Coppola and the other authors as well!